Why You Should Choose Quantity over Quality
This is the first most fundamental, timeless, and guaranteed truth of all the selling.
If you talk to more people more people will buy.
Never lose sight of it.
Never let your team lose sight of it, because they will.
At the holistic level, this makes sense, but when you're a salesperson knocking on doors, picking up phones and making enterprise phone calls, or going business to business you will feel that certain things create more sales than others.
Sure it's about luck and timing but at the high level, it is simply a percentage of activity.
The reason why most of you are not hitting your sales goals is not that your product sucks.
It's not because your platform sucks.
It's because you're flat out not in front of enough people.
WHY YOU AREN'T SELLING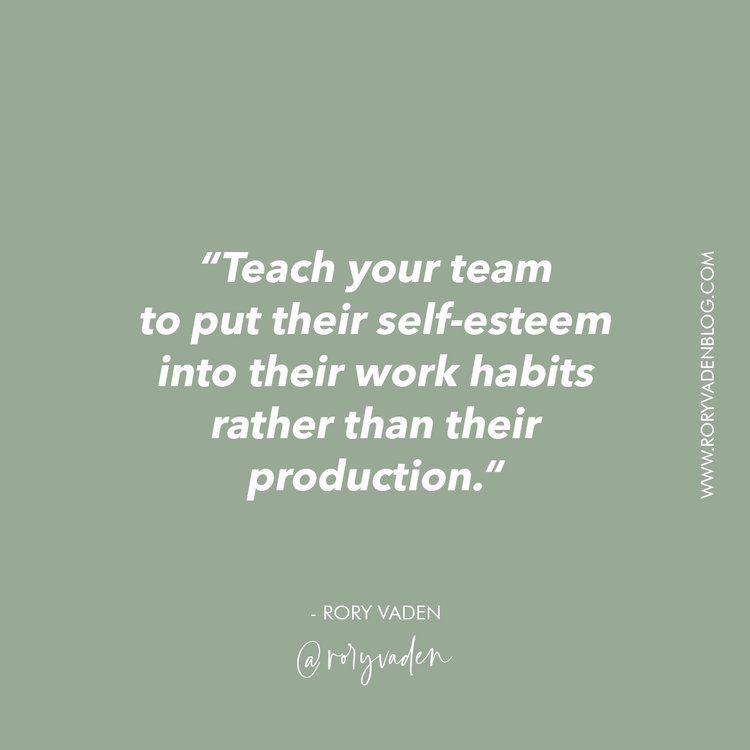 People will build a funnel and they go, "why didn't I didn't sell anything?"
Well, how many people came through it?
"63."
Well, guess what these funnels convert at 1 to 3%, 5% is going to be awesome, 7 to 10% is going to be amazing.
Anything over that is pretty much not scalable, long term.
So if you have 100 people watching your webinar, you'll have at least one customer.
So you have to have hundreds of people watching.
On the whole, when you zoom out, it's just about sheer volume, sheer awareness, sheer impressions, and the massiveness of your reach.
You need to train and drill this into the minds of your salespeople.
Your team does have to know this and you will be well served by teaching people to put their self-esteem into their work habits rather than their production.
The 100 Rule
I always say publish 100 episodes before you ever check your stats.
Do 100 podcast episodes, post 100 YouTube videos, write 100 blogs, do 100 Instagram posts, go live 100 times before you ever even look at your stats.
Put your self-esteem and your activity in the things you can control in your output.
The revenue, the followers, the subscribers, are all results that are just a subset of the practice of "quantity leads to quality".
Stop Letting Your Performance Control Your Emotions
So if I had a great month in sales, I shouldn't be excited about that.
If I had a bad month in sales, I shouldn't be depressed about that.
It should be "did I make all my calls today?"
If so, hell yeah, it was a great day.
If not, get your ass in gear.
That's how it's done at an individual level and a global level.
We know it works because that's how we did it.
If someone's not getting results, it's because they're not doing what they should be.
Because it's not easy.
It's hard and it's emotional.
It's pain, fear, and setback and it's all those things at a glance.
But at a macro level, it's just volume.
It's just numbers and time.
So, you have to train your team, to put their self-esteem into their work habits, not their production, and control the things that they CAN control.