Get Rory's "Influential Leader Video Course" Free
When you sign up to receive his blog updates via email
Build and Monetize Your Personal Brand.
Build and monetize your personal brand. This show is full of some of the best marketing tips for (aspiring) influencers, entrepreneurs, speakers, authors, coaches, executives, and anyone who wants to get their message out to more people. You'll learn the strategies and tactics that any service-minded messenger can use to find their uniqueness and separate from all the noise to create more impact, influence, and income. Each episode is hosted by New York Times bestselling author and Hall of Fame Speaker Rory Vaden, and his wife, business partner and CEO of Brand Builders Group, AJ Vaden. Brand Builders Group is trusted by people like Lewis Howes (School of Greatness Podcast), Julie Solomon (The Influencer Podcast), and Chalene Johnson (Build Your Tribe Podcast) to provide personal branding expertise for themselves and/or their audiences.

Influential Personal Brand
as #2 Business Podcast to listen to!
Guests interviewed by Rory & AJ Vaden:
Original Shark From Shark Tank
Author of The Travelers Gift
Author of The Compound Effect
Author of Chicken Soup for the Soul
Author of The Hollywood Commandments
President of the Center for Generational Kinetics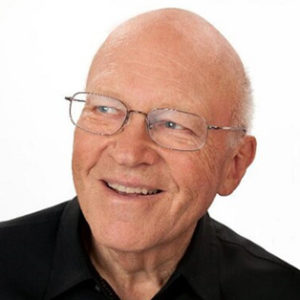 Author of The One Minute Manager
Author of The 5 Love Languages
Author of The Happiness Project
Author of The School of Greatness
Author of Strengthsfinders 2.0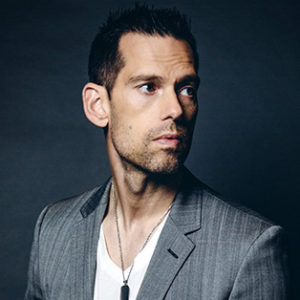 Co-Founder of Quest Nutrition
Author of I'M JUDGING YOU
Co-founder of Neil Patel Digital& NYT Bestselling Author
Forbes America's Richest Self-Made Women
Author of The Compound Effect
Author of Chicken Soup for the Soul
Author of The Hollywood Commandments
President of the Center for Generational Kinetics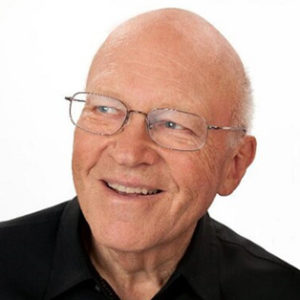 Author of The One Minute Manager
Author of The 5 Love Languages
Author of The Happiness Project
Author of The School of Greatness
Author of Strengthsfinders 2.0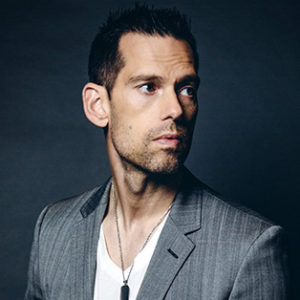 Co-Founder of Quest Nutrition
Author of I'M JUDGING YOU
Co-founder of Neil Patel Digital& NYT Bestselling Author
Forbes America's Richest Self-Made Women
The Influential Personal Brand Podcast has been featured in:
25 of the World's Most Recognizable Influencers Share Their Tips on How to Build and Monetize a Personal Brand