How to Change a Salesperson's Behavior
Are you tired of your sales team not getting the results you expect?
If you want to change a salesperson's behavior, all you need to do is simply modify the compensation plan.
This one move will do more than anything else to modify their behavior.
More than checking in with them regularly.
More than training, promoting, and reprimanding them.
Just make sure that the compensation plan aligns with what you want them to do.
The Terms You Need to Know to Increase Your Sales Team's Performance
In order to change your salespeople's behavior, you need to understand the basic sales compensation terminology.
The first term is salary. A salary is a guaranteed secure amount of money that's paid to a salesperson regardless of their performance.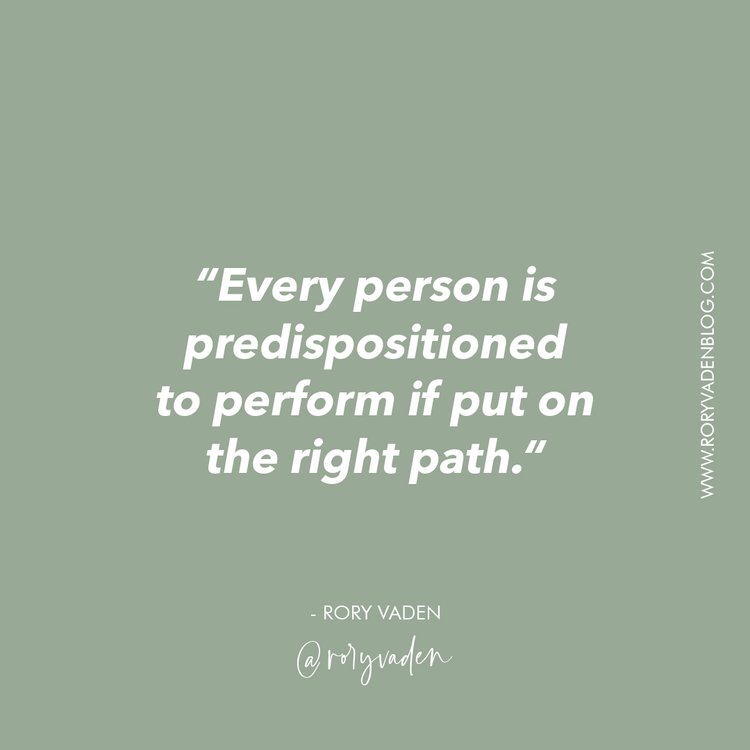 In some cases, you can pay some salespeople a fixed salary. For example, CarMax has said that their salespeople aren't paid on commission. This is so their buyers don't have to worry about any fears about haggling over the price.
For most of you, you're probably not going to want to do this because this puts all the risk on you, and none on the salespeople.
It also caps their income which means they won't have an incentive to over perform.
If you're using salaries, then you'll start hearing the term "quota".
A quota is a set of empirical expectations that clearly articulate the minimum amount of acceptable output from a salesperson.
Quotas are enforced to make sure the company gets their ROI on the salary they're paying.
Paying a salesperson is no different than investing in advertising or technology; there has to be an ROI. So if you were going to pay a salary, you need to reverse engineer using the ratio process to figure out how large a salary you can give without losing money.
Another key term is "bonus".
The key to a bonus is that it is a flat fee that is paid out based on varying levels of performance.
This is thought of as a mild-level incentive for salespeople to produce regardless of their past performance.
So, if you're going to give out salaries, you should trim it back and provide a bonus.
Next is commission.
A commission is a percentage of revenue that is paid to a salesperson as a reward that is tied to their performance.
The beauty of commission for you, as the business owner, is "no revenue, no expense."
No sales = No Money.
Similarly, the beauty of commission for the salesperson is that if they make a lot of sales, they make a lot of money.
If a salesperson is bringing in a lot of money, then you should be paying them a lot of money. And if they're not bringing in money, then you're not losing anything.
What You Need to do to Increase Sales
I know speakers who started their career that actually paid the person booking them 65% of the speaking fees. They did that to get the momentum going because they knew that all that matters at the end of the day is that somebody's calling companies and trying to get them speaking opportunities.
The key takeaway here is, that the easiest most effective way to motivate your salespeople to generate more sales is to give them a commission on all the sales they take to the finish line.